Finger Chain Bracelet - Zodiac
Regular price

$1,950.00 USD

Regular price

Sale price

$1,950.00 USD

Unit price

per
At AGJ we took the finger chain bracelet and turned it into a modern luxe piece. Wear it alone or pair it with the balance cigar band or versatile stackable therapeutic rings for a sophisticated and chic daily style.
This piece is a part of our Aesthetics Only Collection. The Aesthetic Only pieces are solely made for styling and do not have a therapeutic purpose.
Zodiac signs are based on your birthday
ARIES: March 21-April 19
TAURUS: April 20-May 20
GEMINI: May 21-June 20
CANCER: June 21-July 22
LEO: July 23-August 22
VIRGO: August 23-September 22
LIBRA: September 23-October 22
SCORPIO: October 23-November 21
SAGGITARIUS: November 22-December 21
CAPRICORN: December 21-January 20
AQUARIUS: January 21-February 18
PISCES: February 19-March 20
Material Details

14k Solid Gold -

All solid gold jewelry pieces are solely made out of 14k solid gold.

18k Gold Plated -

All gold plated jewelry pieces are made out of a sterling silver base and plated in 18k gold.
Expected Delivery

Expected Delivery is 3 to 4 weeks*

All of our pieces are handmade to order by our certified jeweler in the USA.
Share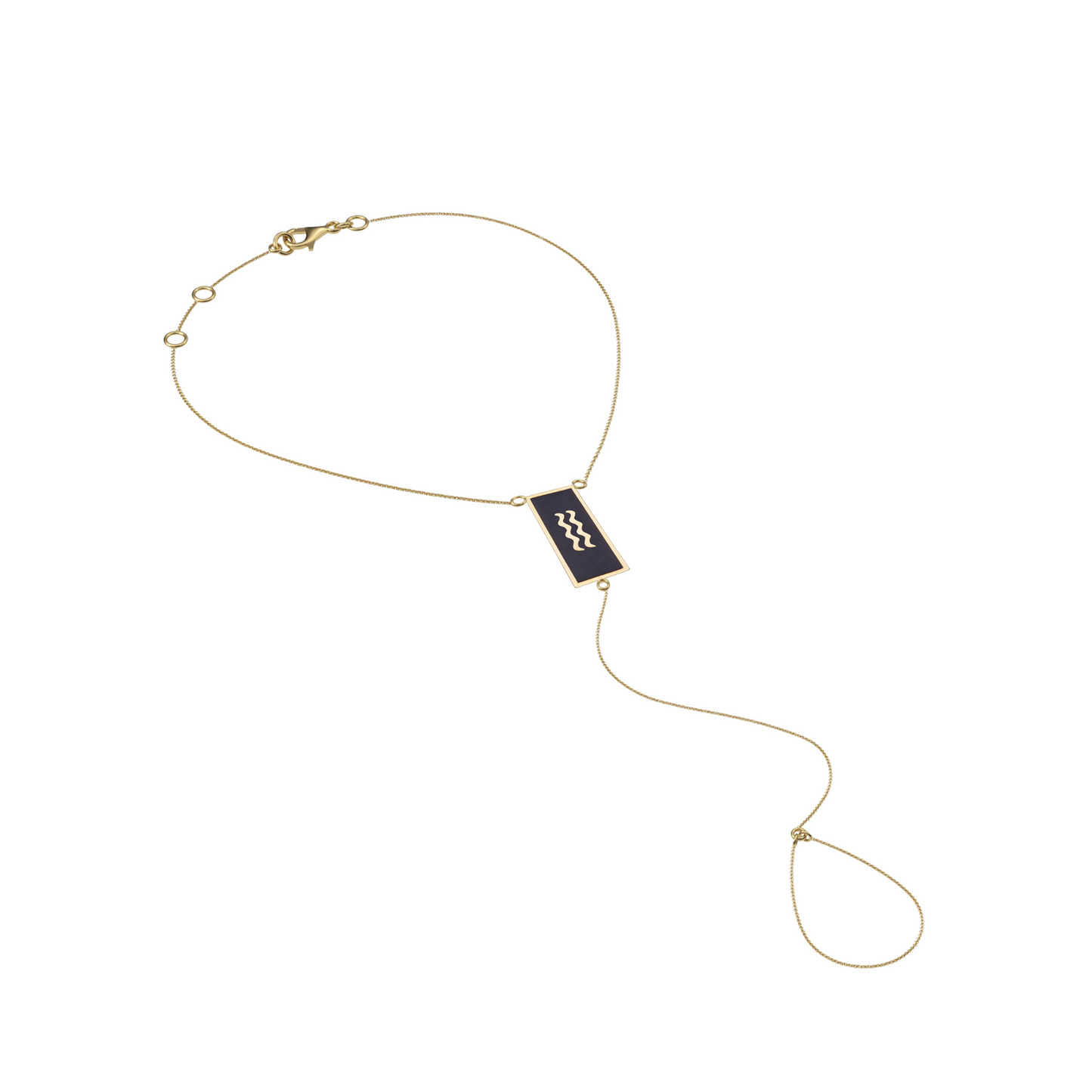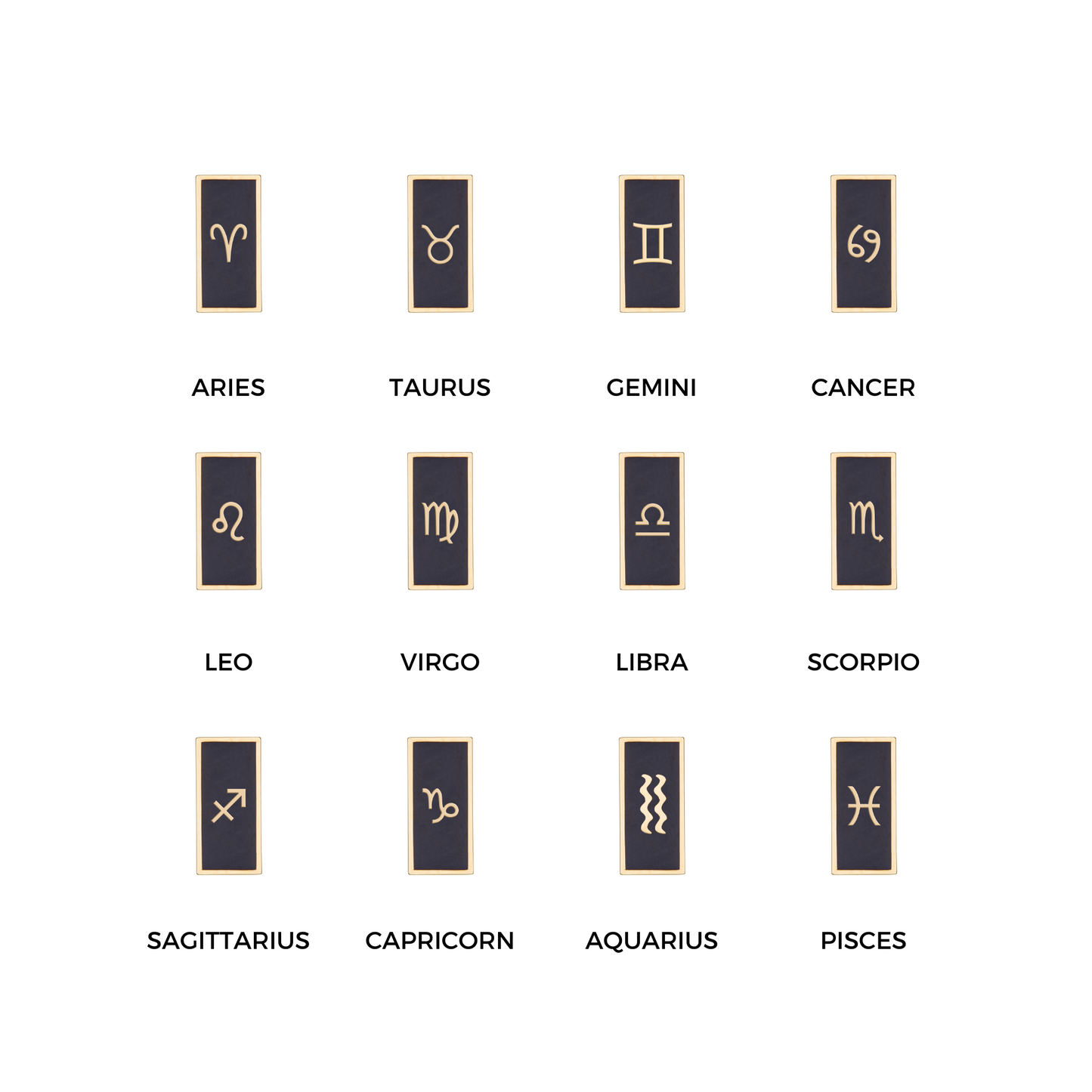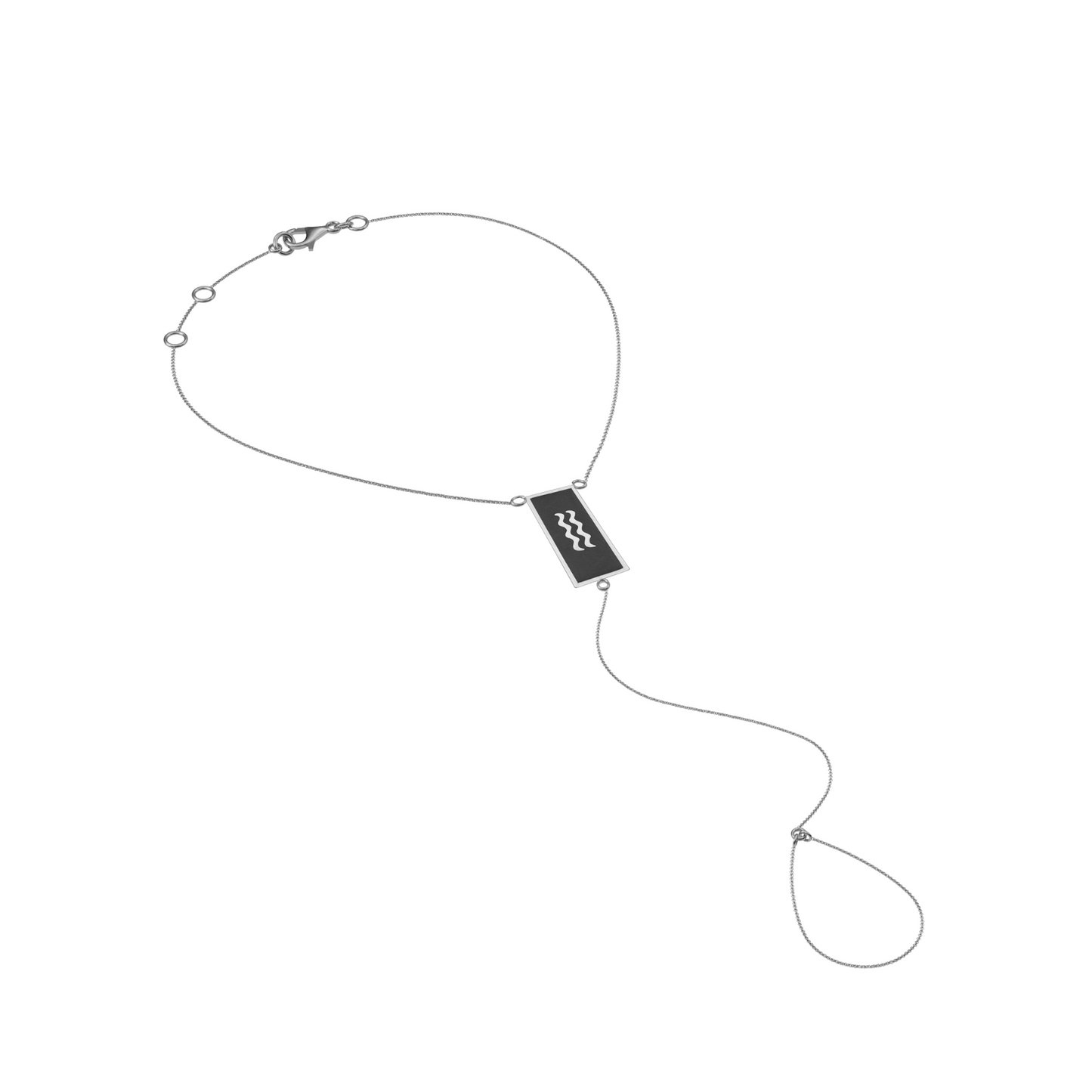 Acupressure Jewelry
Our acupressure jewelry works for your health while you wear it!

We've combined the luxury of gold jewelry with the therapeutic benefits of acupressure stimulation. Our pieces are capable of helping so many different pain points you may be facing…

🧠 Brain/Mental Support
💦 Detoxification/Liver Support
🥬 Digestion/Gut Support 
👂 Ear Support
⚡ Energy/Focus Support
👁️ Eye Support
♀️ Female Reproductive Support
🤰 Fertility/Genital Urinary System Support
💆‍♀️ Hair Growth/Scalp Support
♥️ Heart/Lung Support
😷 Immune Support
🏃‍♀️ Metabolism Support
🦴 Muscular/Joint/Spinal Support
Shop by Benefit