Ashley Gaddi
During Ashley Gaddi's years as a practicing physician it was abundantly clear that health was achieved through integrating multiple healing methods. Auricular therapy, which stimulates acupressure points on the ear, became a passion and mission for Ashley to assist her patients with a more independent method of healing.
OUR TECHNOLOGY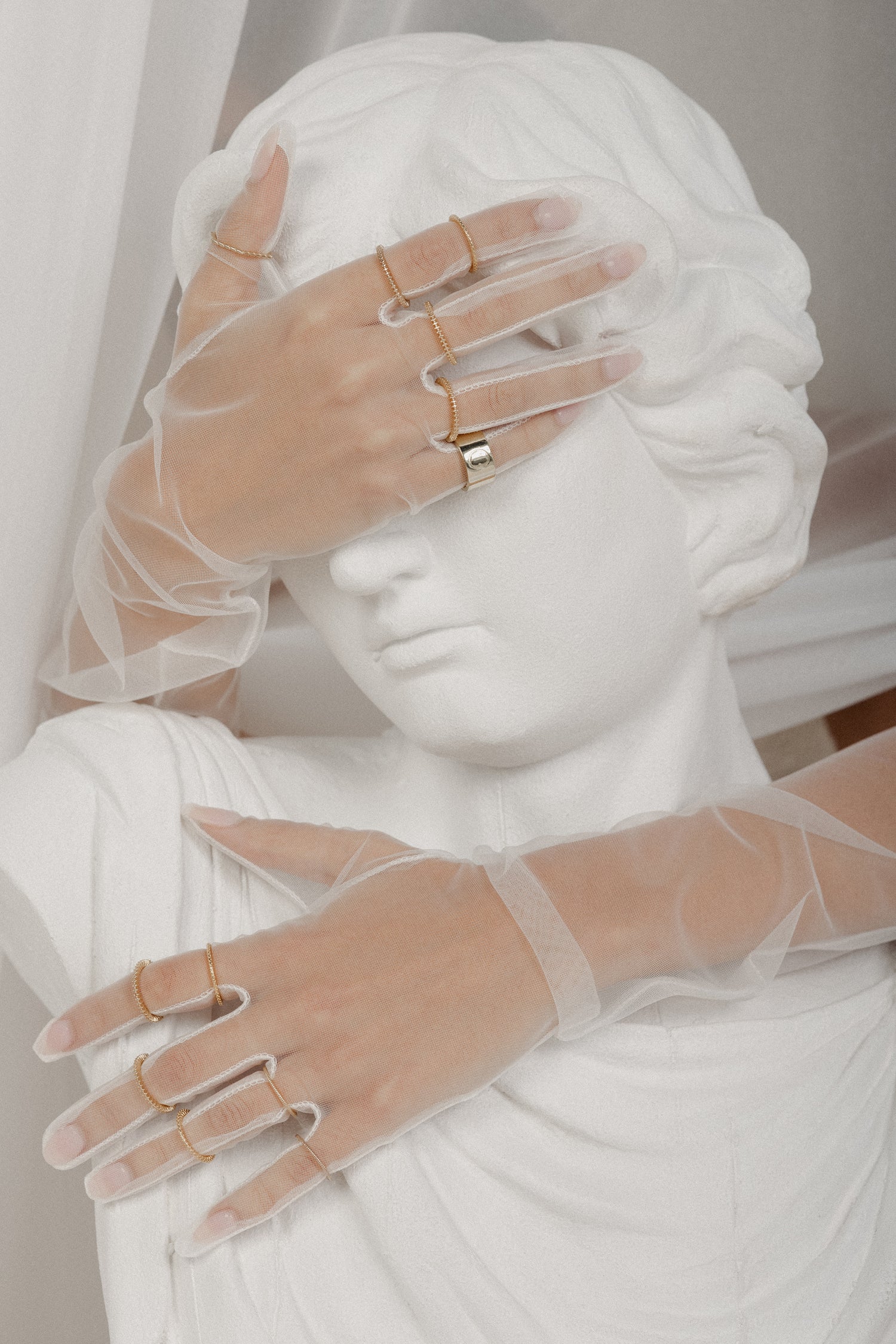 The positive results in her patients health, combined with a motivation to ease her father's back pain, Ashley created her own line of acupressure jewelry.
The Cuff earring was the first jewelry piece, created to alleviate her father's back pain while supporting the the health of his lungs, heart and circulation.
After finding success with in her own family, she expanded her collection to incorporate additional jewelry pieces to help others achieve a higher level of health and their own personal health goals.
CONTACT AGJ
AGJ's Core Values
GREET

Greet everyday with love and gratitude.

GIVE

Give your body rest and exercise.

GATHER

Gather a tribe that supports your vibe.

GROW

Grow, transform, and embrace change.